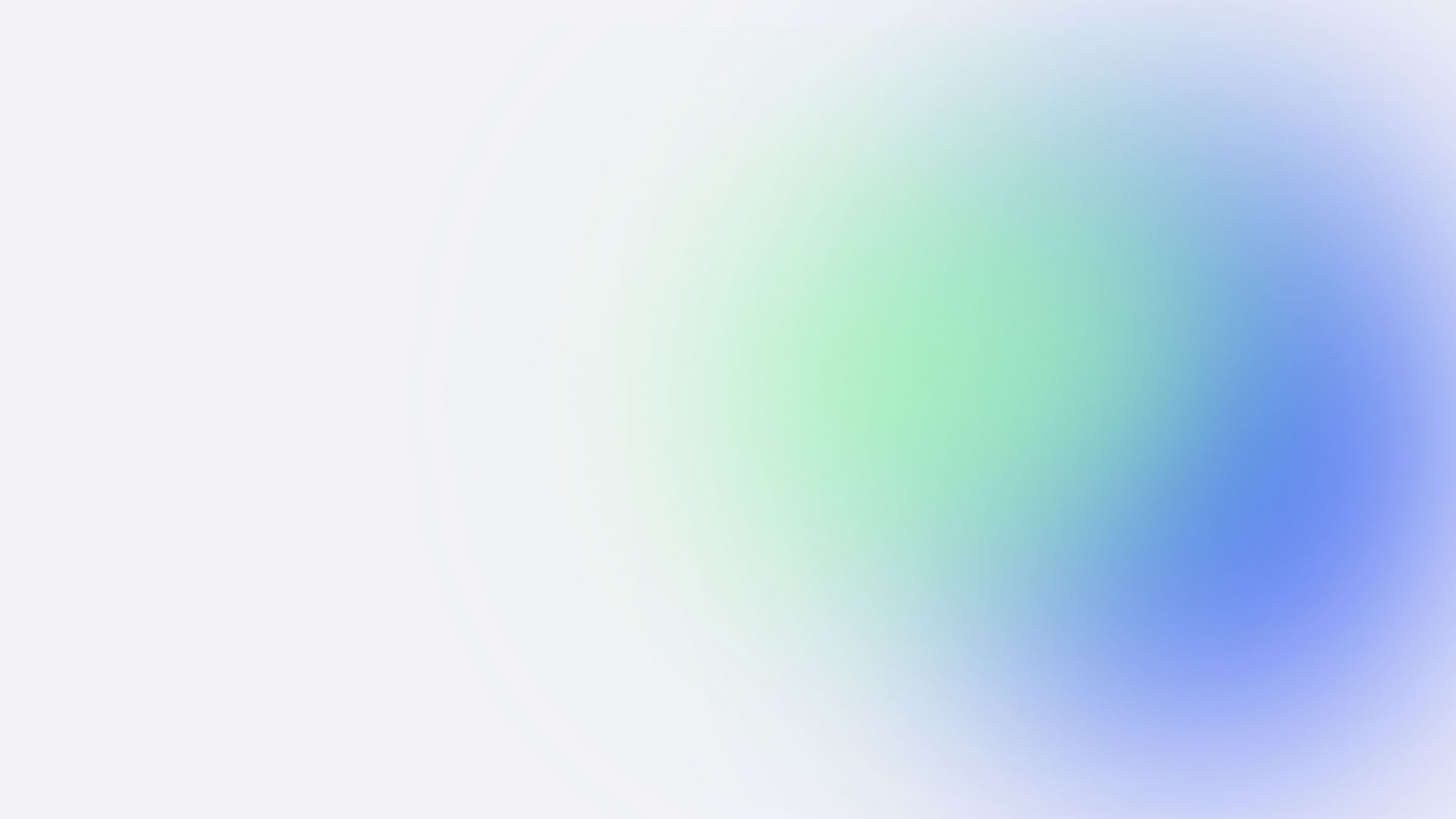 Power up your career with Daloop
We simplify the management of electric vehicle infrastructure with a complete SaaS solution that manages the complexity of eMobility businesses and services, focused on the transition from combustion engines, to enabling and controlling access to the EV charging infrastructure.
The Loopers' Team
At Daloop, we share the same values and perspectives on what work should be like.
We are Team-Oriented
Collaborative and respectful, we work hard and embrace conflict and discussion while maintaining a sense of humor.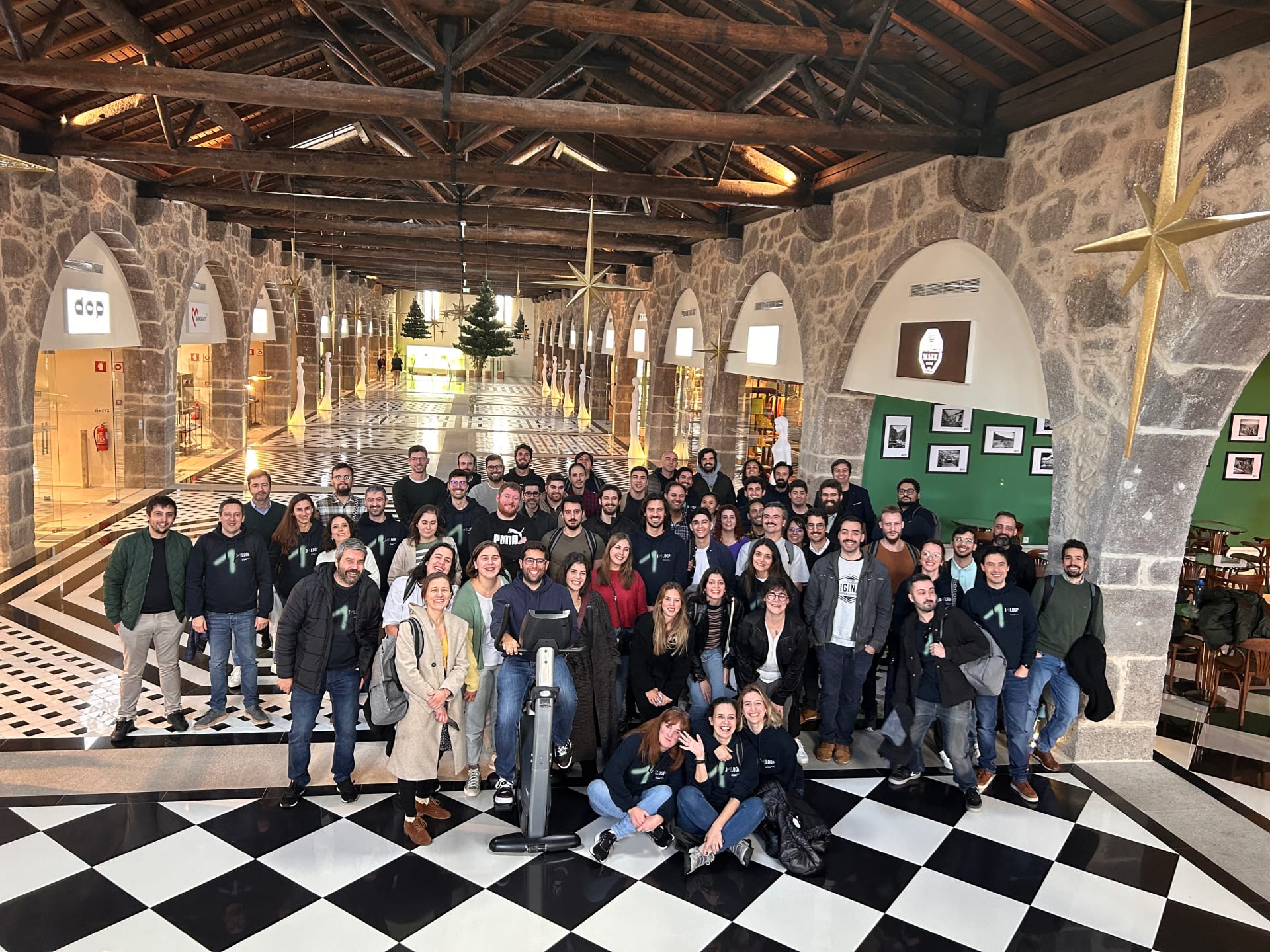 We are Problem Solvers
Adaptable and creative, we look for different ways to get things done, applying critical-thinking skills to analyze, identify and execute solutions to problems.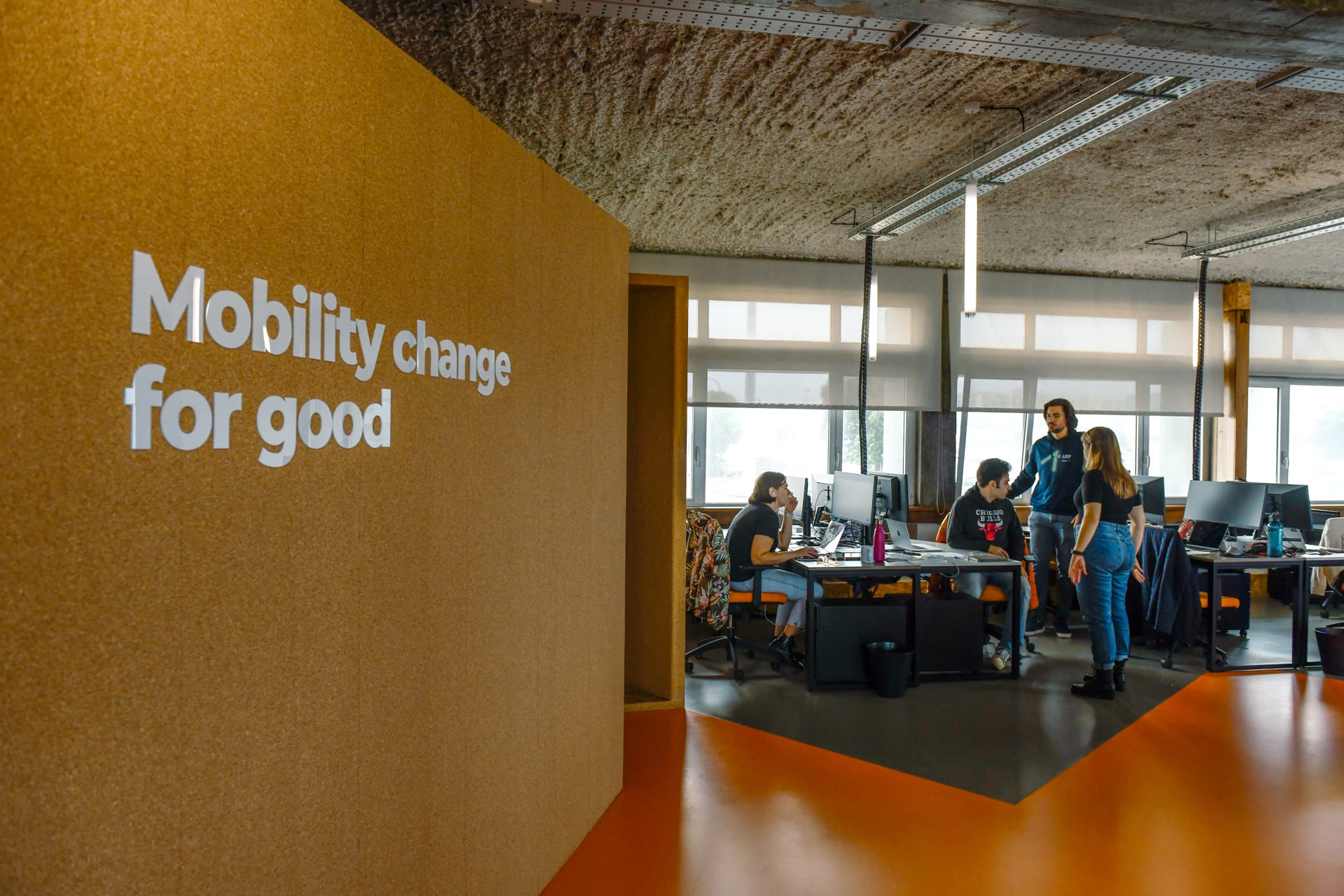 We are Ambitious
Risk-takers, we are curiosity-driven self-starters who want to raise the bar.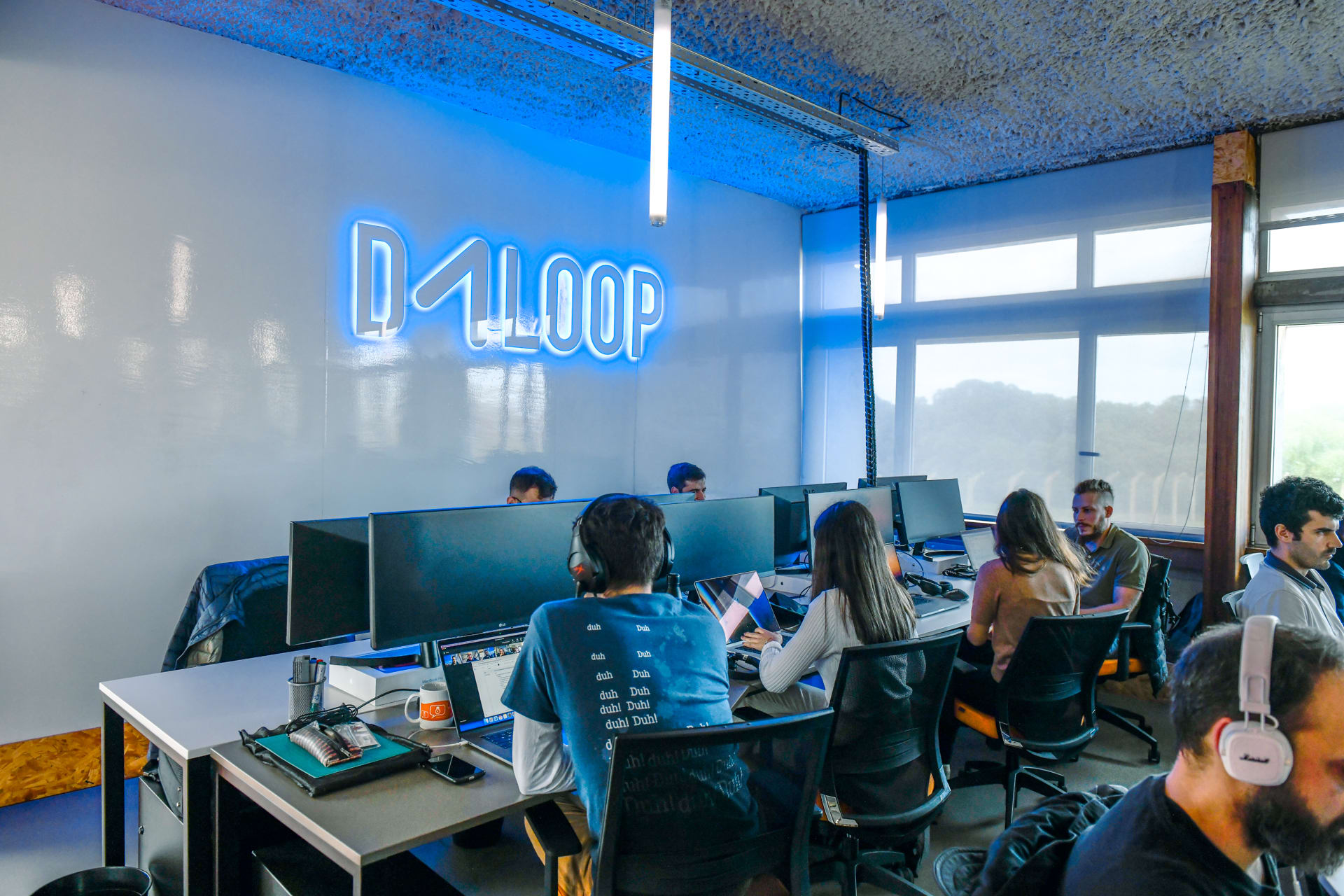 We are Accountable
Responsible for our actions, we are accountable to all our stakeholders, and work autonomously and collaboratively toward a shared goal.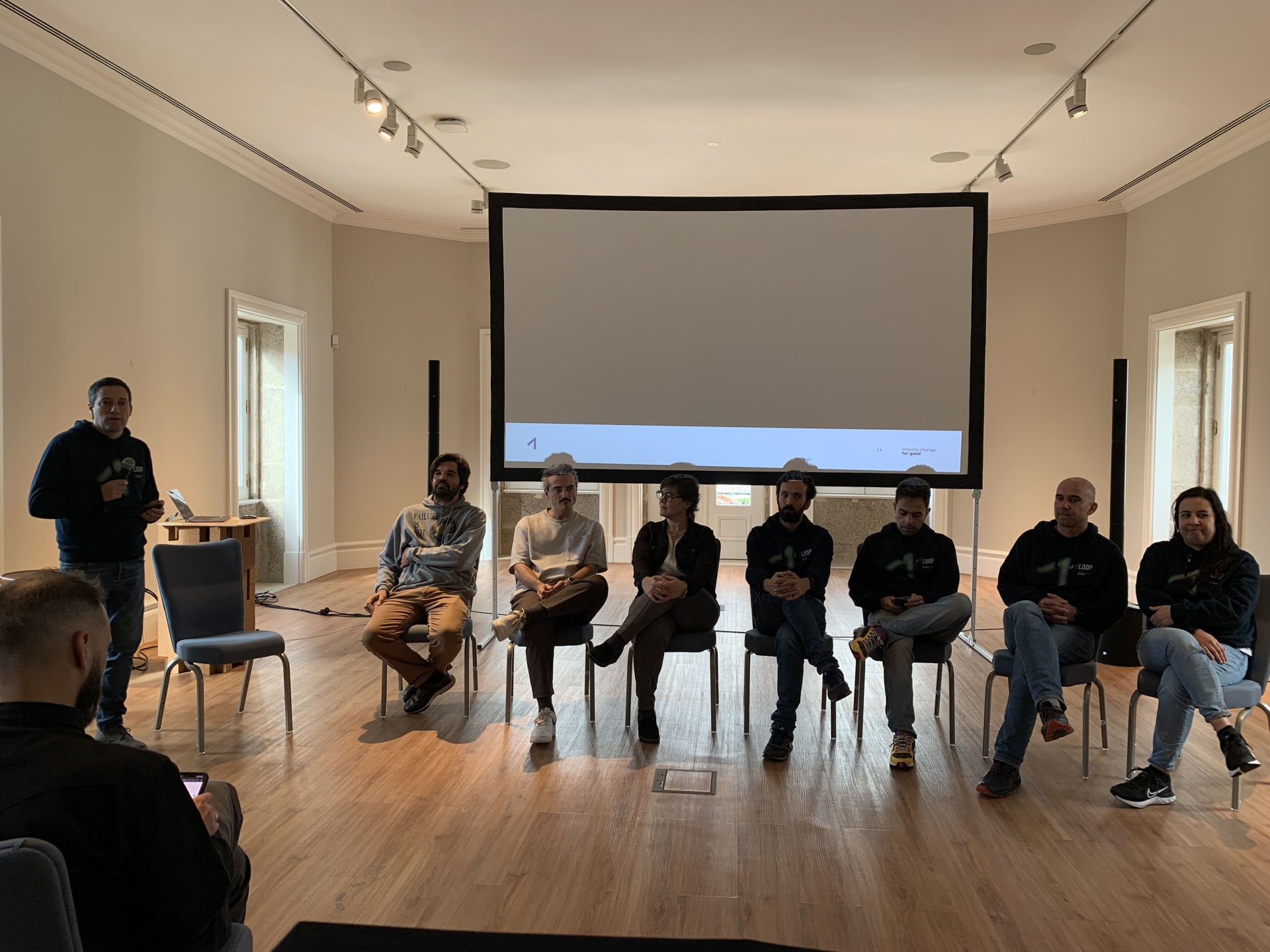 Flexible and Remote Environment
Training & Development with free access to e-learning platform
Coffee break on us and Happy Hour every Friday at 5pm
MEET US!
Keep track of news and current events, initiatives, projects, new openings, and remote work inspirations.
OUR PURPOSE
Meet some of our Leadership Team and hear them talking about Daloop's purpose.